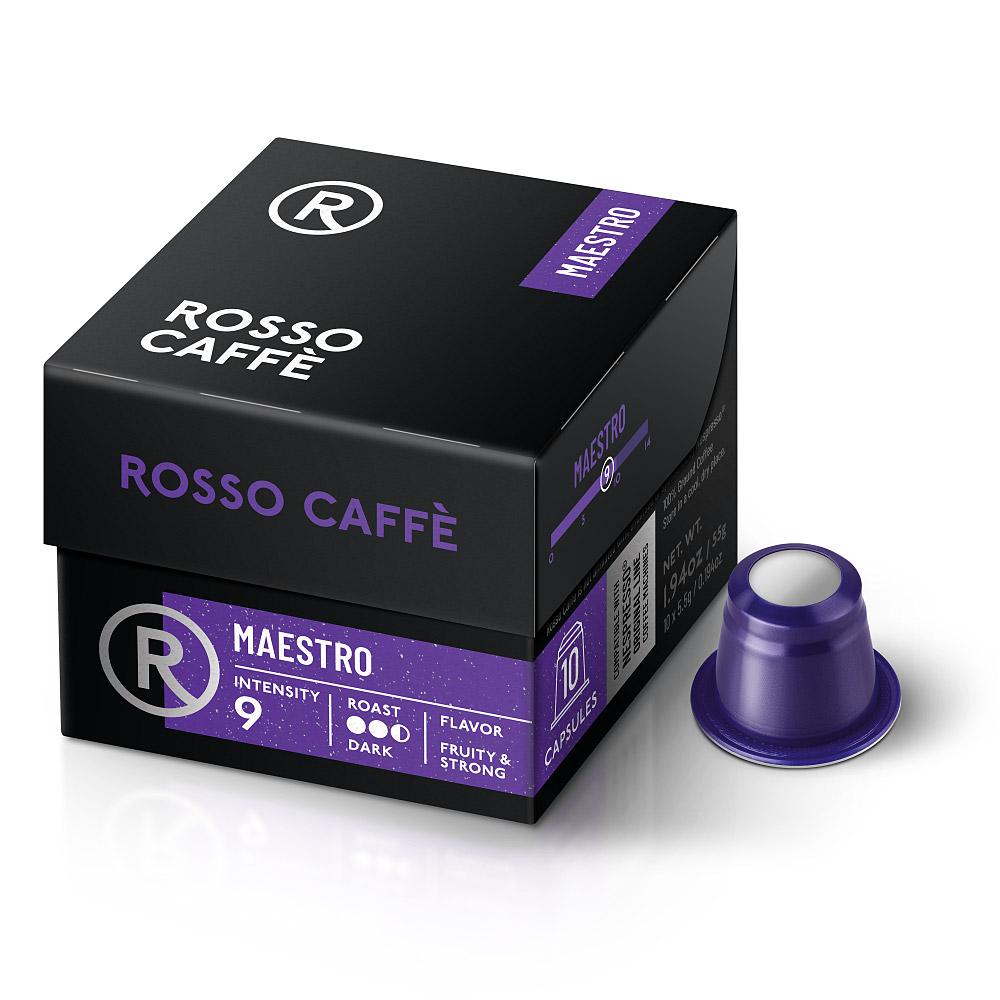 10 CAPSULES PACK / INTENSITY 9
Dark Roast
-
Mozart said this one's his favorite.
A blend of 100% Arabica beans from Tanzania and Costa Rica, slowly roasted at low temperatures.
Maestro is characterized by distinct cocoa and hazelnut aromas, retaining the unique flavors of the beans, leaving your mouth with a smooth, pleasant taste, which feels like a symphony dancing on the palate.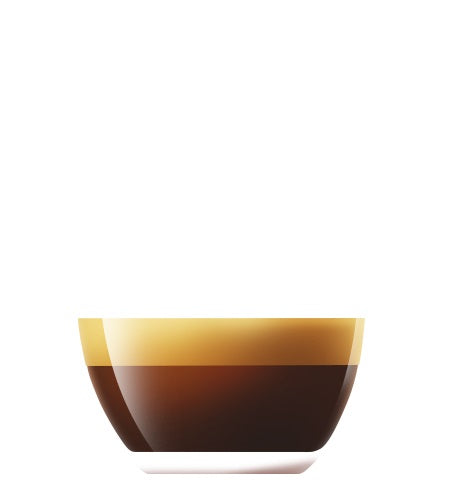 Ristretto
0.85oz | 25ml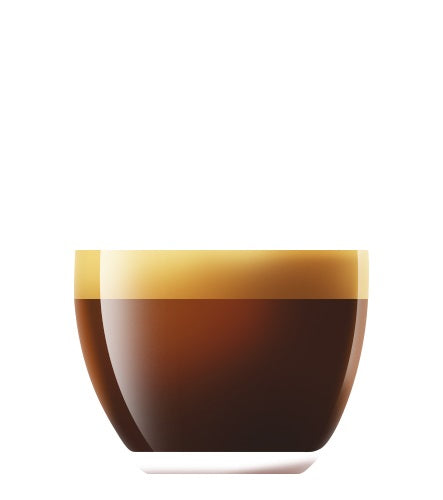 Espresso
1.35oz | 40ml