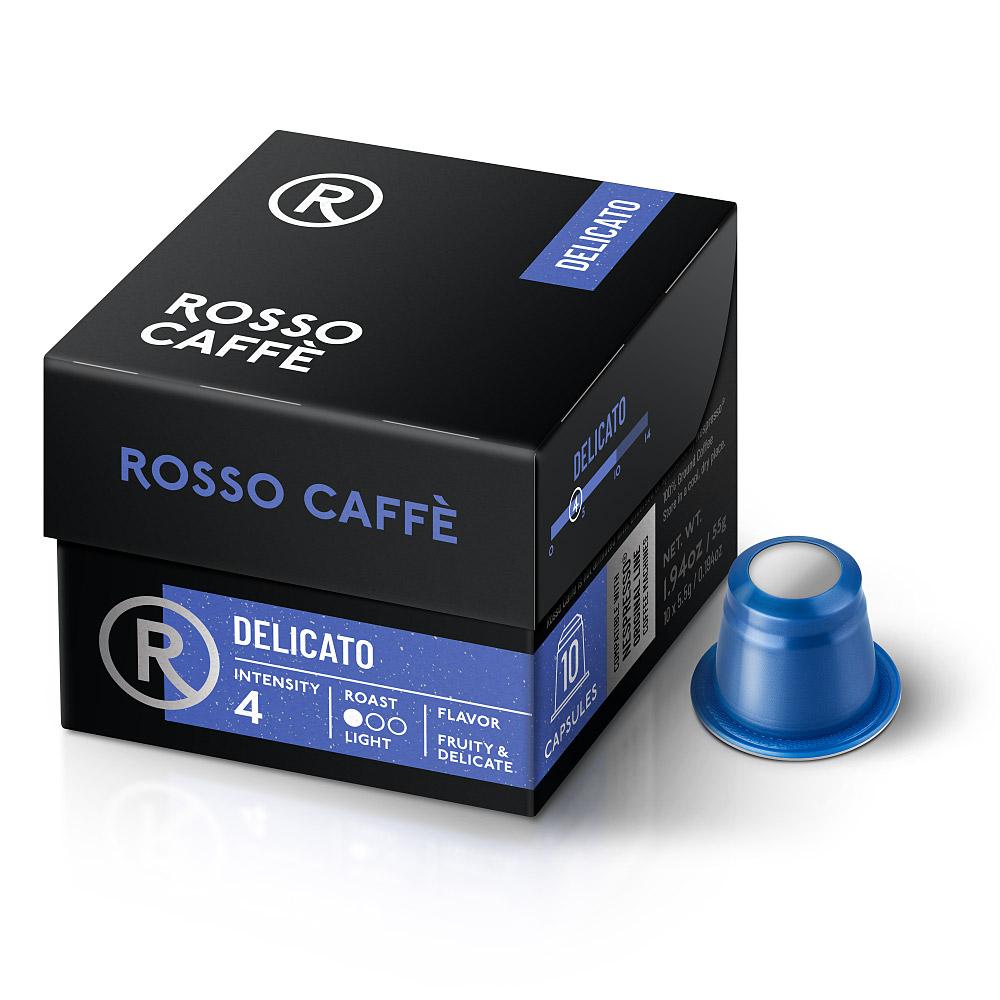 10 CAPSULES PACK / INTENSITY 4

Light Roast - Let's lighten up a little, huh?

Delicate Arabica beans from Colombia and Hawaii plantations, lightly roasted to preserve the unique and gentle taste of the bean.
This coffee, with its pleasant cereal and fruity notes, has a sweet and smooth feeling in your mouth, keeping your coffee both light and delicate.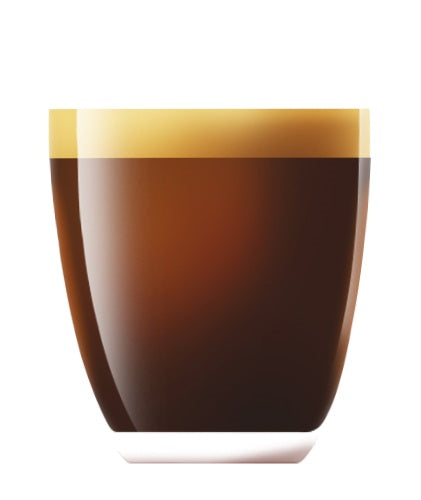 Lungo
3.7oz | 110ml