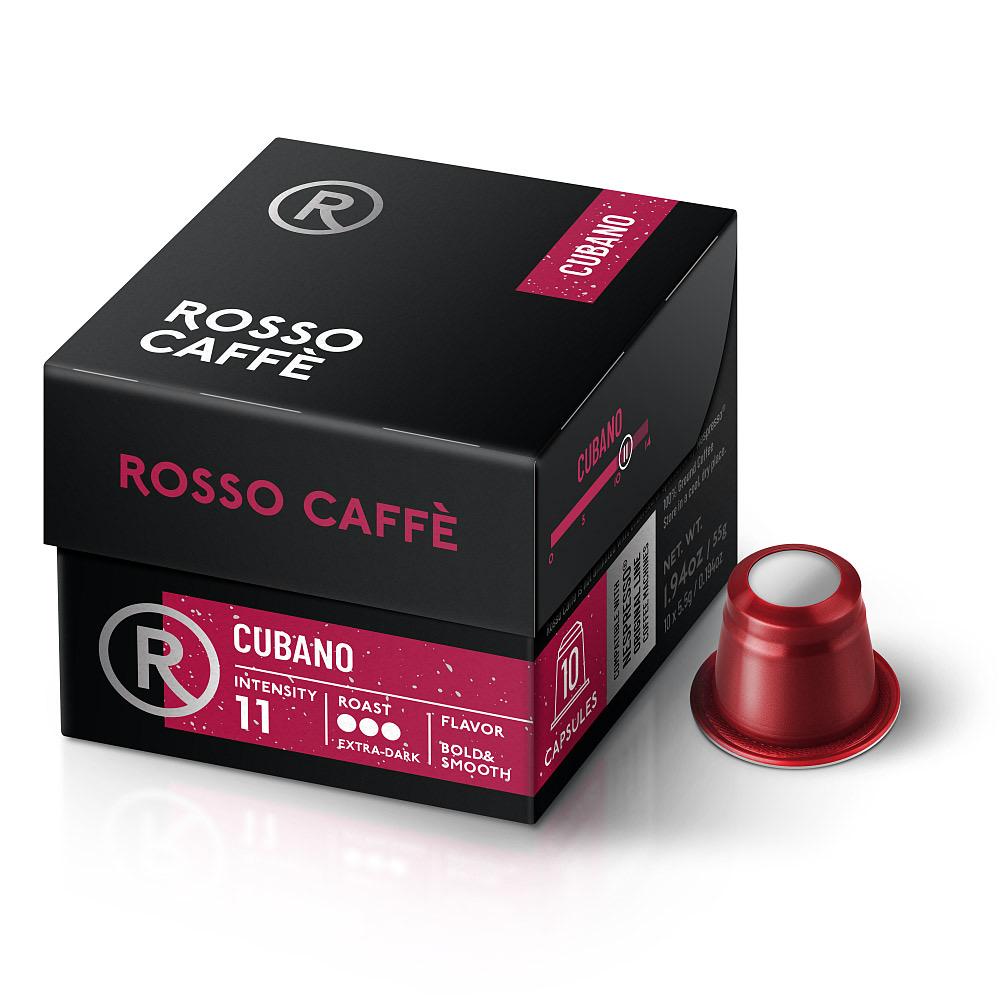 10 CAPSULES PACK / INTENSITY 11
Extra Dark Roast - A little taste of Cuba. Extra bold.
A blend of premium Cuban Arabica beans with a flavor profile that's as smoky and velvety as it is bold. Brew it up to start your morning with rich notes of wood and tobacco, and imagine yourself on the terrace of a beautiful Cuban mansion. 'Cause why not?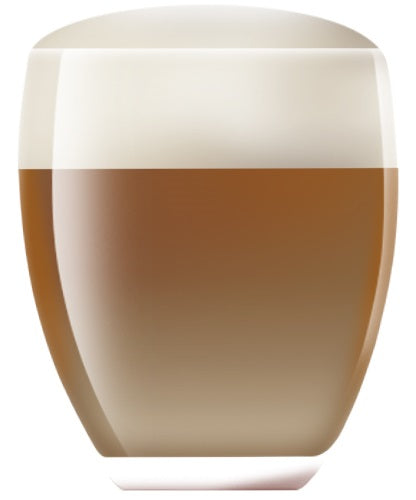 Cappuccino
6oz | 180ml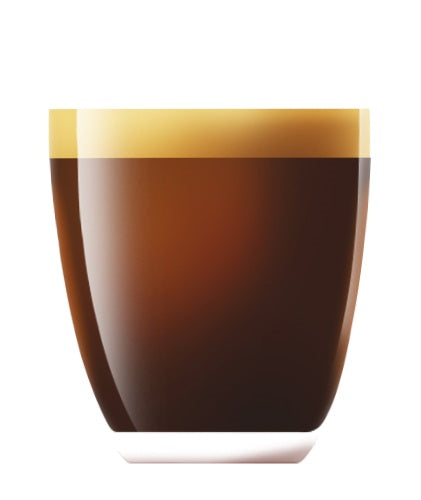 Lungo
3.7oz | 110ml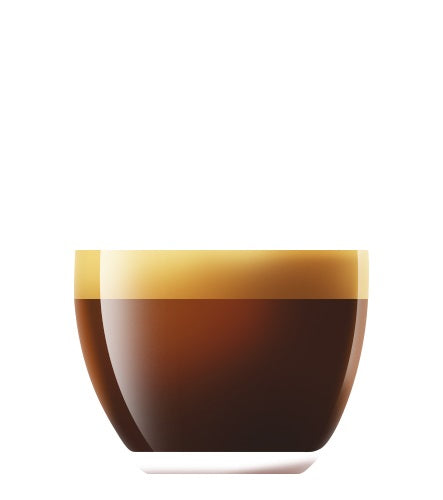 Espresso
1.35oz | 40ml