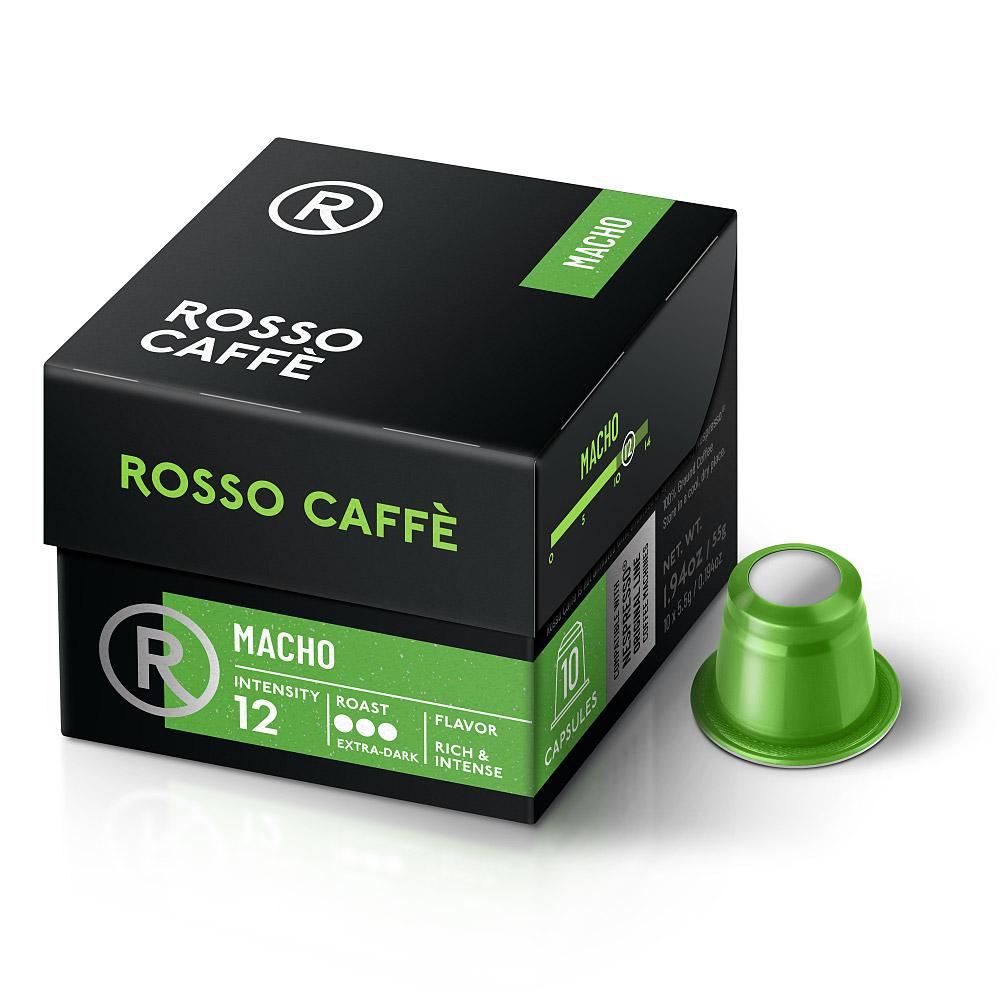 10 CAPSULES PACK / INTENSITY 12
Extra Dark Roast
-
If coffee could flex, this one would.
A blend of Robusta beans from Plantations in Brazil and India, along with Arabica beans from Colombia and Peru.
Macho is full of robust and full-bodied flavors, created by an extra dark roast that brings out a dominant bitterness and bold aftertaste, beautifully tailored for those who love their coffee strong.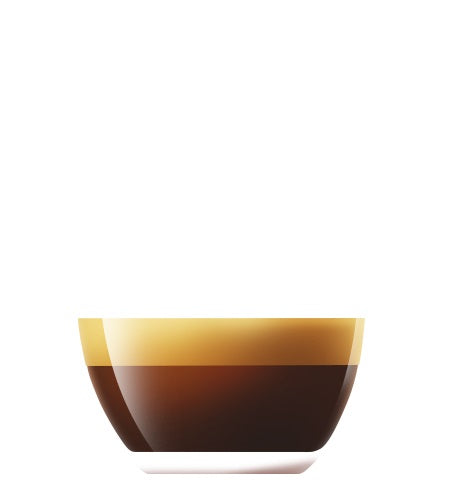 Ristretto
0.85oz | 25ml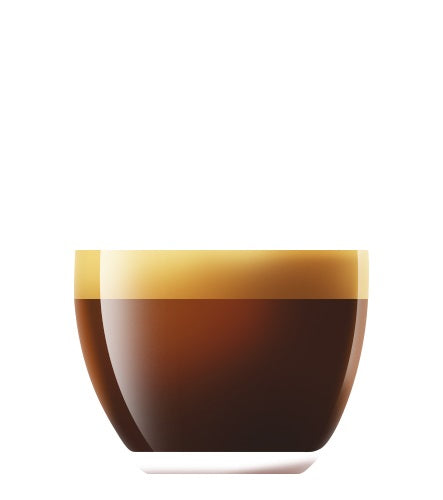 Espresso
1.35oz | 40ml