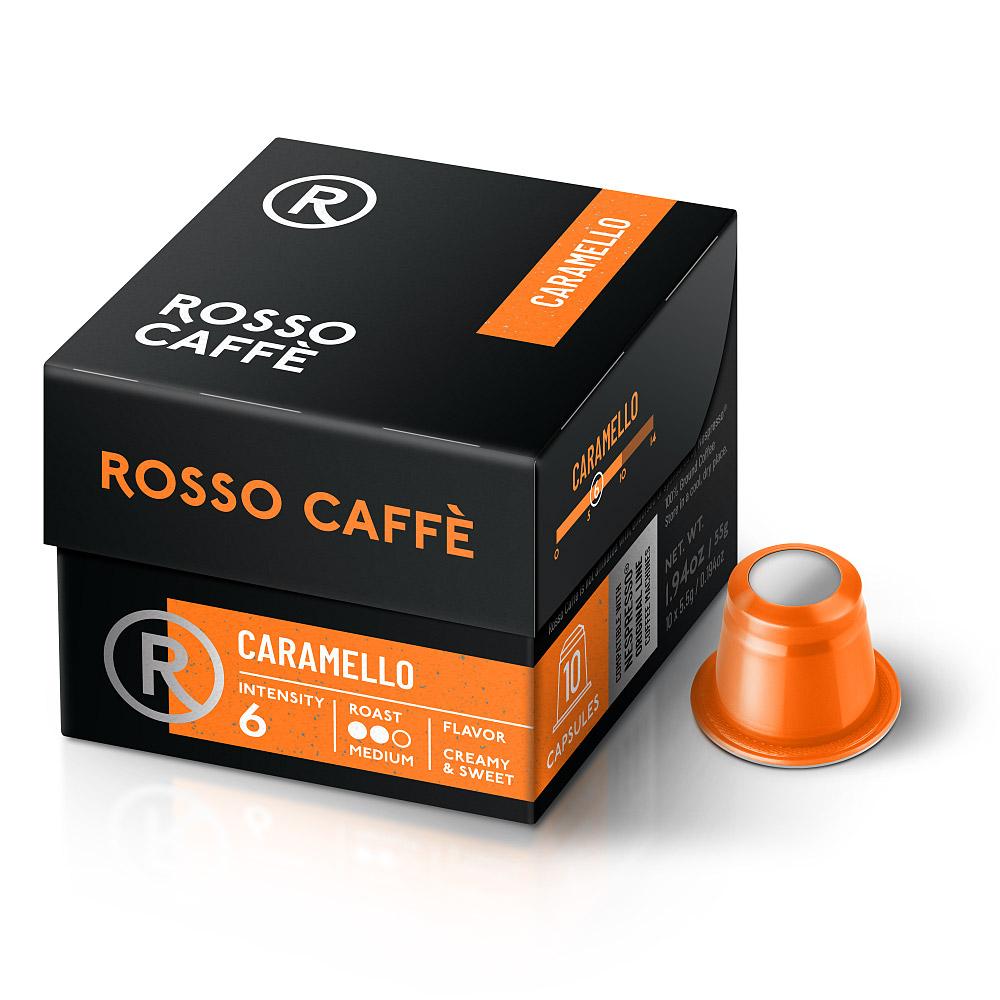 10 CAPSULES PACK / INTENSITY 6
Medium Roast - Sweet & balanced. No more sour Mondays.

A rich blend of Arabica beans from Brazil, Costa Rica and Jamaica, with cherry Robusta, roasted separately in a unique process that preserves their natural, sweet flavors.
Rich Caramel Toffee flavors enhance the sweet notes of the beans and create a flavorful and balanced coffee, which is an orgasmic delight to the senses.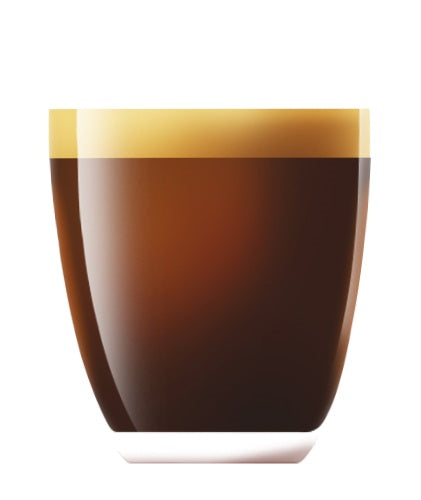 Lungo
3.7oz | 110ml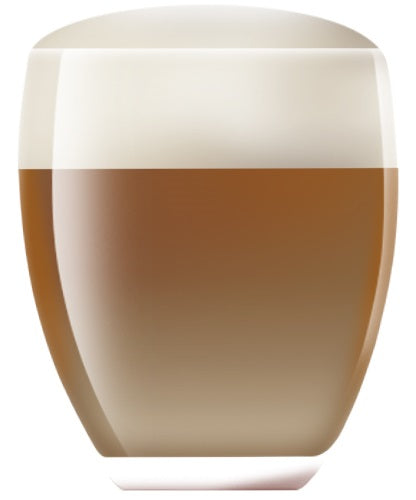 Cappuccino
6oz | 180ml